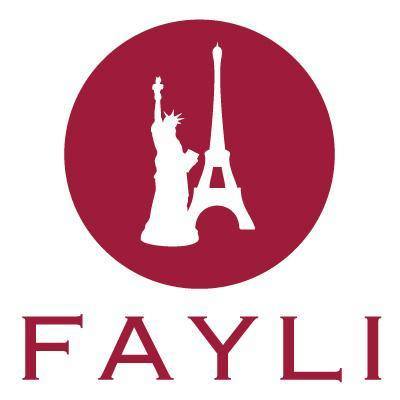 Background: French As You Like It (FAYLI) is a French language school in Paris that offers customized private tutoring lessons, small group lessons and cultural coaching.
Challenge: To grow FAYLI's audience, increase traffic to the FAYLI website, and generate more leads.
Solution: Rewriting the existing web pages to help potential students to better understand the qualities that distinguish FAYLI from its competition; crafting a content strategy plan that included: providing daily French language tips on social media, weekly blog posts on French language and/or culture, writing FAYLI "success stories" and more.
Result: Website traffic increased by 150% in 3 months; leads notably increased.
LUXURY GOODS
Burgundy Assemblage is a luxury leather goods company that designs and handcrafts their products in New York City. I helped them articulate their brand and mission and wrote the majority of the copy for the the website, including the About Us, Art of Making, Product Descriptions pages and more.
DAY SPA
Body Spa Boutique is a medical day spa whose website needed a makeover of its own! I rewrote their home page to better distinguish the spa from others in the region, incorporate more links, and use more effective SEO techniques. I also created a tagline that encapsulated the spa's goals for their clients.
CONSULTING
Atalis Consulting is a talent management consulting business that provides critical advice to blue chip companies such as Louis Vuitton, Chanel, and L'Oréal. My rewrite of their homepage made it more client-focused and benefits-oriented, making it easier to potential clients to see the value of their services.
Barbara wrote most of the content for our website as well as our product stories. We loved her work. From the start, she took the time to get to know us and helped us to articulate our mission and brand. I will definitely continue working with her and recommend her services to friends, family and colleagues.Akram Aghbal, co-founder, Burgundy Assemblage