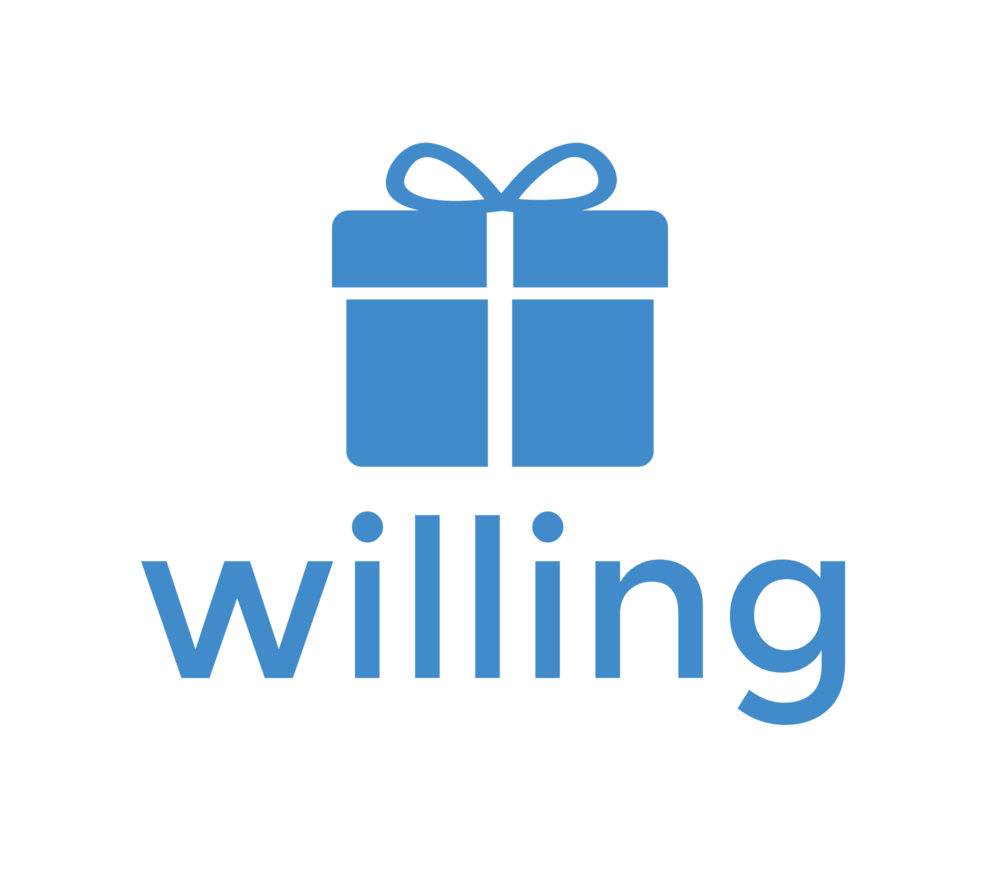 Background: Willing.com offers an online software program that generates personalized, legally binding wills.
Challenge: To write a series of articles designed to help educate their audience about the various legal implications in creating a will in language that's accessible to non-lawyers.
Solution: After thoroughly researching the assigned topics, I wrote about each legal issue in a clear, straightforward manner that would be of practical use to any reader seeking to create a will.
The majority of my web content writing for law firms and legal marketing agencies are ghostwritten. If you would like to see samples, please contact me.
I hired Barbara to create legal marketing copy for special projects. She is first a very competent attorney and has a strong grasp of legal issues. Secondly, she is able to put herself in the shoes of a potential consumer law client write to their needs and pains. Lastly, she is on time and her work is of the utmost quality. If you have any questions about Barbara or her work, please contact me. James@JamesBellefeuille.com.James Bellefeuille, AttorneySync.com
We've worked with Barbara on a number of projects for ghostwritten legal content. We really enjoyed working with her and think her writing is exceptional. Her content was in-depth, well-researched and engaging to read. She does a great job with SEO, and is consistently professional and easy to work with — a great resource for fresh and effective legal content.Kim C., Vice-President of a legal website design firm